Life/Health Insurance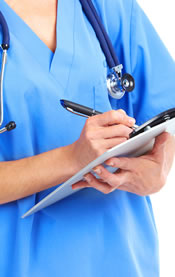 The rising cost of Health insurance has everyone scrambling for cover.
Agency One can handle all kinds of Health insurance, from the smallest individual policy to the largest group plans.
Working hard to support your family, lifestyle, and education is a rewarding accomplishment. Let our Life consultants help your create a plan to take care of your family and provide for them.
Contact our office directly to speak with a consultant today.